Every Drop Counts!
Here, we say, "Every Drop Counts", because every drop of breastmilk is beneficial to you and your baby. Whether you are welcoming your first born or adding an addition to a growing family, we know how important a strong village is for raising a family. Re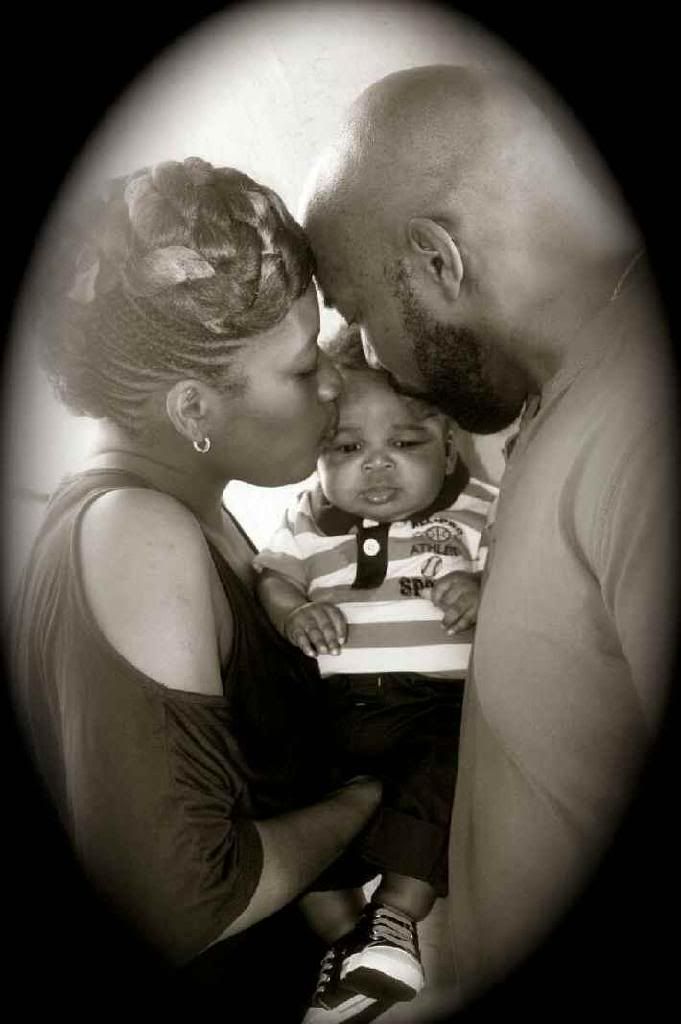 aching Our Sisters Everywhere Inc. (ROSE), hopes  that through the work we do, that we can be a part of your village, and share ours with you and your family. Our drive to help our communities across this nation is not one we are taking alone. There are plenty of resources available to you and your family to help you along your journey.
#BLKBFING
Social media is accessible to almost everyone, providing an opportunity to find out tips and upcoming events. The #BLKBFING hashtag is used to highlight post talking about or referring to Black Breastfeeding. Searching that hashtag, you can find past twitter chats with tips from healthcare providers or see who is having a breastfeeding club near you! Don't hesitate to using the #BLKBFING hashtags in your post across social media platforms. We love to see the little ones breastfeeding!
Breastfeeding Clubs
Sometimes knowing and hearing that others are having your similar experience can ease some of the anxiety. What helps even more, is having someone with some training and  experience join the conversation to help provide guidance. This is essentially what breastfeeding clubs are, and we invite you to attend a session near you! Follow the link below to find a Breastfeeding Club led by a ROSE Community Transformer:
http://www.breastfeedingrose.org/programs/blinks/
To keep up with ROSE breastfeeding clubs or those hosted by our partners, we recommend visiting our Facebook to see the latest news.
Great Websites